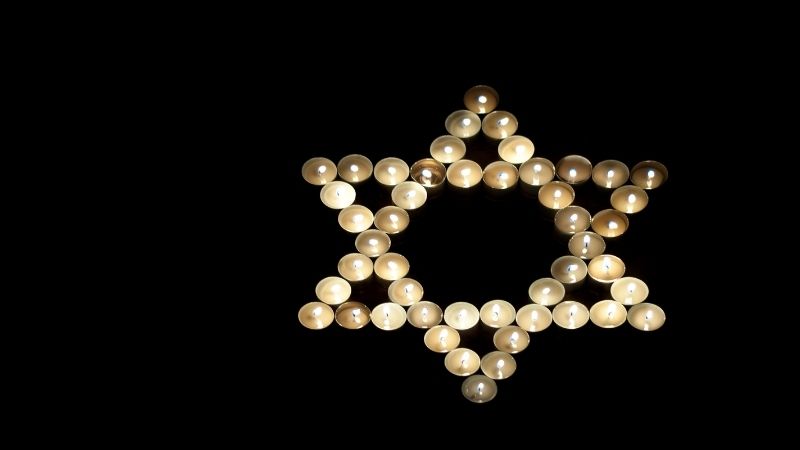 The Holocaust is one of the most horrific events in human history, but among the tragic and heartbreaking acts are real-life stories about heroes like Corrie ten Boom — individuals who risked their livelihoods, homes, businesses, families, and lives to stand up and do what was right.
Read Also: Holocaust Documentaries That Will Help You Learn and Reflect
Before we dive into our Corrie ten Boom biography and then some of her most powerful quotes, let's briefly explain who she was and why she is notable. Boom and her family helped rescue and save Jews during the Holocaust, with Biography.com noting that their brave acts saved almost 800 people.
Corrie ten Boom Biograhy
You might know Corrie ten Boom (her real name was Cornelia) from her famous book, "The Hiding Place," which tells her family's story. Boom's story is also told in a feature film by the same name that is currently streaming on Pure Flix.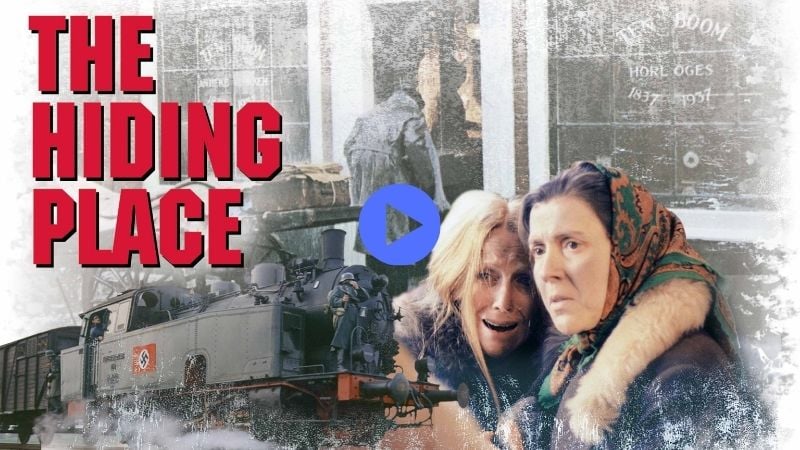 Boom was born on April 15, 1892 and she lived with her family in the Netherlands when World War II broke out, and their Christian faith sparked in them a desire to help others. The Corrie ten Boom biography posted on the Corrie ten Boom House website explains more:
"Through the years the Ten Booms were active in social work in Haarlem. Their faith inspired them to serve the religious community and society at large. In the 1920s and '30s, the Ten Boom family took in many foster children, whose parents were doing missionary work."
This desire came to fruition once again when the Holocaust broke out and the Jewish people were under attack. Rather than turn a blind eye, the family jumped in to try and rescue people, founding a "hiding place" for them within their home. And, over time, people kept coming for assistance.
According to the Corrie ten Boom biography on Encyclopedia.com, by 1942 and 1943, Boom had become a key figure in the secret movement to save Jewish men and women. All of her kind acts and charity during previous years came into play, as she called in favors and relied on local contacts to help procure food and resources for those she was helping.
In the end, Boom and her family saved hundreds of lives, but the family was eventually arrested and imprisoned by the Nazis after being turned in for their brave actions. Her dad, Casper, died just 10 days after their arrest, and as PBS noted, her sister Betsie died just before Boom's release from the Ravensbruck concentration camp, where they were held.
Read Also: 15 Religious Documentaries You Should Watch Right Now
But the sisters had spent their time imprisoned sharing Jesus' love with fellow prisoners — something Boom never stopped.
After the war ended, Boom could have been overtaken with hate and anger — she could have fallen into a paralyzing sadness. But, instead, she jumped into action, sharing her story with the world.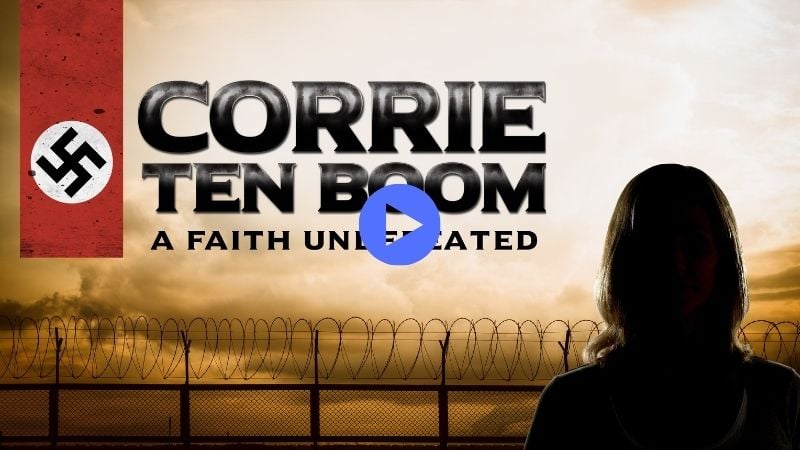 She even founded a home for other survivors who made their way out of the camps, and preached the gospel across the globe. Boom died in 1983.
Stream Now: Watch Thousands of Faith and Family-Friendly TV Shows & Movies on Pure Flix
Corrie ten Boom Quotes
One of the most powerful elements of Boom's story was her willingness and ability to forgive. Let's explore some of the powerful Corrie ten Boom quotes that shed light on the faithful person who became a hero to so many:
"There is no pit so deep that God's love is not deeper still" - Corrie ten Boom

"Love is larger than the walls which shut it in." - Corrie ten Boom

"When a train goes through a tunnel and it gets dark, you don't throw away the ticket and jump off. You sit still and trust the engineer." - Corrie ten Boom

"If you look at the world, you'll be distressed. If you look within, you'll be depressed. If you look at God you'll be at rest." - Corrie ten Boom

"God will give us the love to be able to forgive our enemies." - Corrie ten Boom

"Is prayer your steering wheel or your spare tire?" - Corrie ten Boom

"The message that God forgives has a prior condition: that we forgive those who have injured us. 'If you do not forgive men their trespasses,' Jesus says, 'neither will your Father in heaven forgive your trespasses.'" - Corrie ten Boom

"You can never learn that Christ is all you need, until Christ is all you have." - Corrie ten Boom
Want to learn more about Corrie ten Boom? Watch "The Hiding Place" on Pure Flix. You can also stream the documentary, "Corrie Ten Boom: A Faith Undefeated," a film that shows how Boom and her sister clung desperately to their Christian faith amid the horrors of Nazi concentration camps.