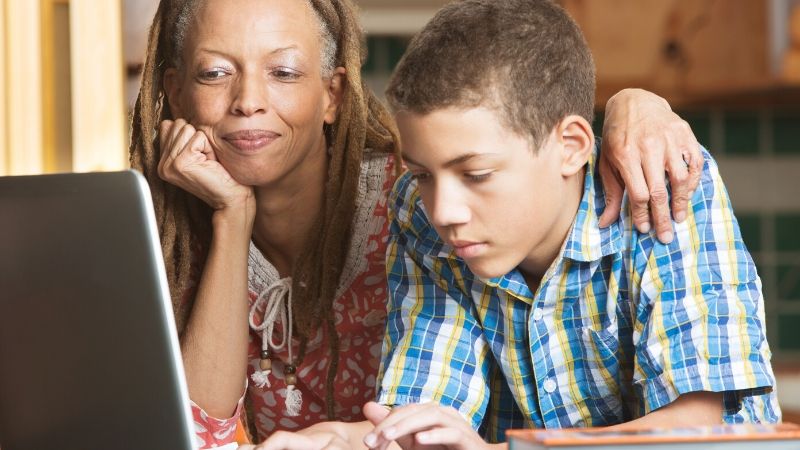 Amid a culture that poses some truly tough and confounding questions, Anchorsaway is diligently working to train high school students to develop a solid biblical worldview — something that is deeply needed in our modern, oft-times relativistic culture.
READ ALSO: Actress Sam Sorbo Homeschools — And Her Tips Could Save Your Sanity
The Anchorsaway Worldview Course — which is now streaming on Pure Flix — is a powerful education tool that "helps students learn and live out the Christian worldview and develop a framework for identifying worldviews present in literary works, movies, and current events."
Considering the importance of developing a moral and ethical framework, Anchorsaway offers an essential course for parents who are looking for a vehicle to instill powerful truths in their children. Here's more about this transformational curriculum:
The Anchorsaway Home School Curriculum examines biblical apologetics that will equip students to always be prepared to give the reason for the hope that they have in Jesus Christ. Your students' learning will not stop with an understanding of how to defend their faith, but focus on how to live out Jesus in all of life.

Upon course completion, it is expected that your students will learn the truths of the Scriptures, live out the truth in everyday life, listen to others, love others unconditionally, and lead others, through the work of the Holy Spirit, into a personal relationship with Jesus Christ.
Anchorsaway — a course appropriate for high school seniors, juniors and college students — tackles a plethora of subjects and questions, including: What is the Christians Role in Cultural Reconciliation?, Who is God? and Is the Bible reliable? among a plethora of additional subjects.
READ ALSO: 5 Examples Of Homeschool Schedules You'll Want To Copy
Amid the ongoing chaos of our current pandemic and the increased time at home that has resulted, it's a good time to consider adding this course to your teen's workload. This is especially true if you're looking for positive ways to help instill Christian values in our youth.
Watch Anchorsaway right now on Pure Flix (grab your free trial here), and find out more about the background on this powerful worldview curriculum here.