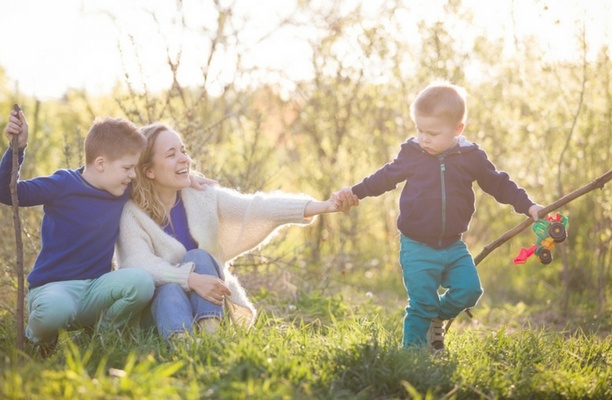 Each summer I vow to push through and continue with homeschooling. We never seem to "get it all done" and there is always so much more that needs to be completed. So this year I am making room for a little more spontaneity; at the same time I am hoping to keep us on course. And by on course, I mean, some semblance of order and productivity.
Here are nine ways I am going to homeschool over the summer:
Zoo Trips
There is nothing quite like the local zoo to pique interest in the animal kingdom. Animals give us a glimpse into the wild; allowing us to deeper explore God's amazing creations that often live very far away from us.
Nature Walks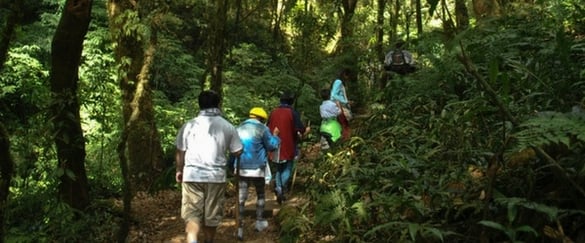 If nothing else, getting out into nature is excellent for our health and it also fosters hands-on learning. Touching plants (stay away for the three leaves though – poison ivy!) encourages children to identify all types of flowers, trees, and animals.
Resource: Download Homeschool Parent eBooks
Beach Trips
We are blessed to be close enough to the beach to make a trip or two over the summer. At the beach the children are able to get first-hand experience with sea life. The sand, the waves, the tiny creatures that live at the beach; all perfect examples of how God designed the world at sea.
Hiking Trips
Hiking is another wonderful way to immerse our children in the great outdoors. It gives us the opportunity to use our map skills, identify plant life, and use our listening skills to identify animals while in the depths of the forest.
Read Also: 33 Homeschooling Activities to do Before Summer Ends
Road Trips
Not everyone loves road trips, but we do. We get to travel to places that we have never been before; visiting towns and learn about their past. This is a fun way to encourage your children to love history. Seeing how life was and how things have changed, makes a bigger impression than just reading about it in a book.
Watch "Drive-Thru History" Now ⟶
Library Visits
Once inside the library an entire world can unfurl for your children. Reading a book can take you anywhere on the planet that you would like to visit--as well as outer space!. This alone can create many "rabbit trails" for more thorough exploration.
Odd Jobs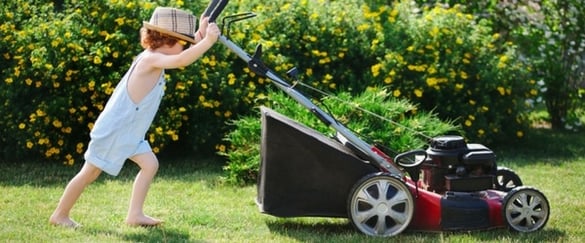 My children are old enough to pick up odd jobs around the area. This allows some freedom, but at the same time provides life long skills in time management, money management, and budgeting.
Vacation Bible School
VBS is another way to let your children engage in a world that is secure, yet encourages Bible study. It is fun for all ages, even the ones that are helping this year and not just participating. Leadership skills, Bible knowledge, fellowship, and so much more.
Resource: Download Friends and Heroes Bible Study
Family Time
I am absolutely going to incorporate more time for us to just be a family. Boards games, movie nights with popcorn, baking cookies, going to the local pool, etc. It's not about what we're doing, it is about doing it together.
Taking time off from school is important, but we also need to remember that life itself is where we learn the most. Kids don't always need to sit and learn at home, sometimes they need to get out into the world and learn too.
However you learn, make it a wonderful summer!