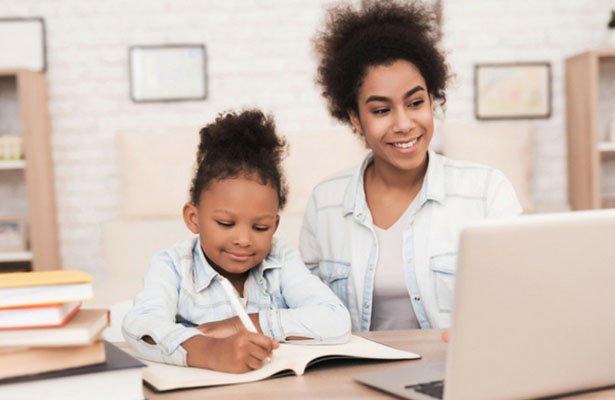 Creating a daily homeschool schedule that meets the needs of your family can be a little intimidating. If you're not sure where to start, ask yourself these questions. They'll help you better understand what your next steps should be.
What Learning Styles Do Your Children Have?
Kids all absorb information differently, and have different learning styles. Homeschooling provides the perfect opportunity to really understand your child's learning style and create a homeschool daily schedule tailored to your child.
For example, are they an auditory learner? If so, consider setting aside time to listen to audiobooks that complement core subjects. If your child is a visual learner, adding video to your schedule may help him or her retain new information even easier.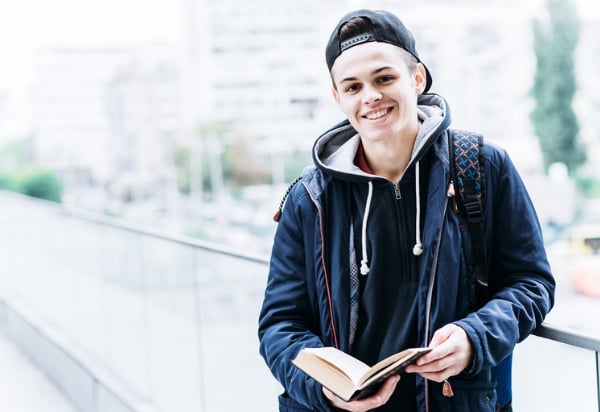 Do You Have a Big Gap in Age Groups?
Homeschool families are sometimes quite large, which can result in having children in middle or high school and children in early elementary school. Balancing these groups can be a challenge, but a little planning ahead can make it surprisingly doable.
Consider planning time for older children to help the younger ones, and make sure that older students aren't lost in the shuffle of fun projects and early education.
How Much Flexibility Do You Want or Need?
Just because you are creating a homeschool schedule, you don't have to be rigid. Some parents prefer to "schedule" chunks of free time in the afternoon, or they schedule most schoolwork first thing in the morning (sometimes in as little as one hour) and leave the rest of the day free for other activities.
If your family loves to travel, or you're creating a daily homeschool schedule for a specific season, you may want to keep things flexible.
Read Also: Online Tools for Homeschooling Success
What Does Your State Require?
Check with resources like the Homeschool Legal Defense Association to really understand the requirements in your state. Some states require a certain number of school days or hours per year, and others require standardized testing, which you'll want to prepare your children for well in advance.
Before assuming you have full freedom over your homeschool schedule, check your state laws to make sure you'll be in compliance.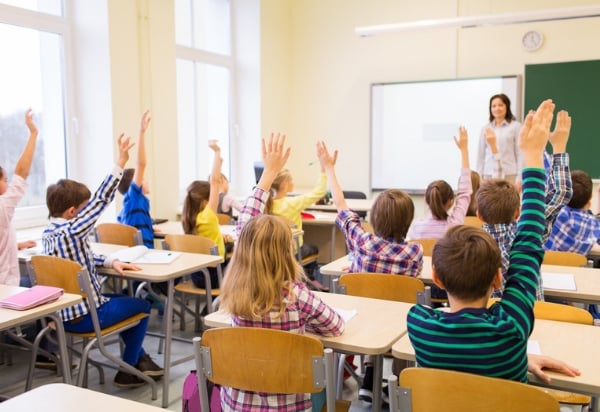 How Independent are Your Children?
Older students and very independent children may prefer to learn on their own, coming to you with questions or for support. If this is the case, schedule time for your child to work on their homeschool curriculum alone, as well as time for you to help them.
If your child requires more assistance throughout the day, you'll want your homeschool schedule to accommodate your daily schedule as well, to ensure you have time to walk them through their schoolwork.
What Are Your Homeschooling Goals?
Why do you homeschool? If it is to spend more time with your kids, make sure you're accomplishing that with your schedule. Maybe you want the freedom to travel together; schedule school in the weeks you're home, or keep it flexible enough to take on the road. Do you want to be a part of a unique community? Consider homeschool co-ops or other alternative learning resources.
Is your goal to raise your child with a strong faith? Be sure you include family devotional time and individual Bible study in your daily homeschool schedule.
Where's the Fun?
You have so much freedom to be creative in homeschooling - so make it fun! There are lots of great ideas for making learning fun that you can't possibly do them all, but the ability to do them is what is so exciting!
Talk to your children about what they want to learn, and make room for it in this year's schedule. You're sure to keep their love of learning alive when you make it fun for the whole family.
Will You Have Help?
Let's face it, not everyone can teach pre-calculus. If you're intimidated by certain subjects, or if you work full or part-time, you'll probably need a little extra help. This may come in the form of a tutor, homeschool co-op (where parents take turns teaching subjects they have expertise in), or online classes.
If you're incorporating any of these into your homeschool schedule, that's where you should start when planning. Often, these methods are less flexible and cannot be as easily missed, so plan the rest of your schooling around these.
Do you really need a schedule at all?
You may not need an official schedule at all if you already have a good handle on homeschooling. But if you're new or are adding new activities, a written schedule can help keep everyone on track. At the end of the day, whatever works for your family is what goes.
For more great advice on parenting, homeschooling, and Christian education, subscribe to Pure Flix Insider so you never miss a post.