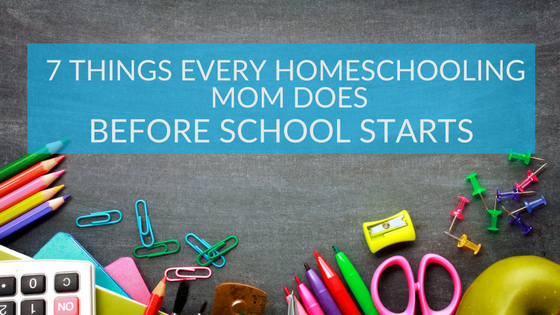 Even if the schooling never stopped, homeschool moms get sucked into back to school season, too. Here are seven things every homeschool mom does before school starts:
1. Buys Enough School Supplies to Open a Small Store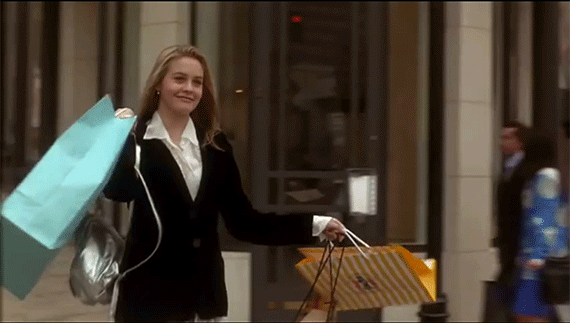 Let's face it, back to school sales are irresistable even when you're not going back to school. We're all guilty of buying glue sticks in bulk just because they're on sale.
2.Organizes the "Classroom"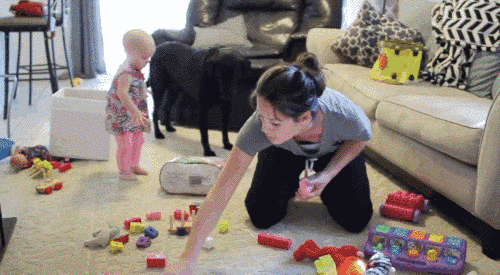 Or living room, or kitchen table, or counter top, or wherever the kids usually end up doing their homework.
3. Spends Inordinate Amounts on Planners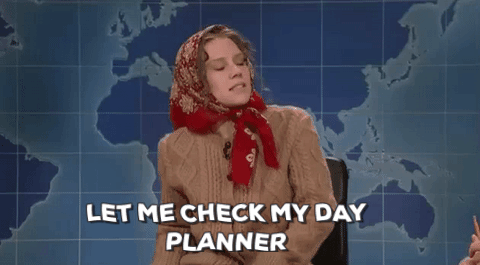 Maybe that Erin Condren planner is a little pricey, but it will keep you so organized, right? And let's not forget those cute lesson planners and meal planners and family fitness planners and budget planners and… a thing for every planner and a planner for everything.
4. Plans Lessons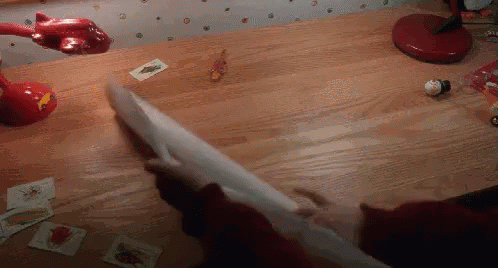 This is truly an accomplishment, because one kid alone is doing work from three different grades.
5. Plans a Vacation for the First Weekend After School Starts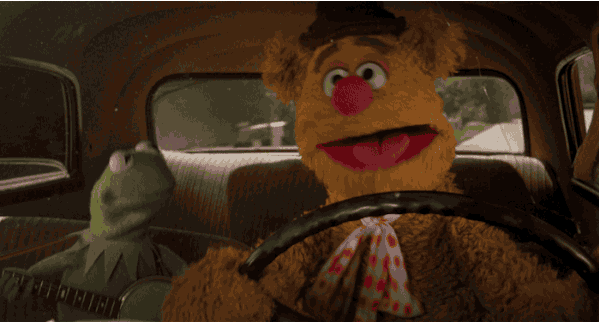 Every homeschooled family knows: the best time for a road trip is when all the public schooled kids are stuck inside!
6. Creates the Master Calendar
shutterstock.com
So you know when co-op, soccer, and piano begin and end.
7. Considers Putting Kids in School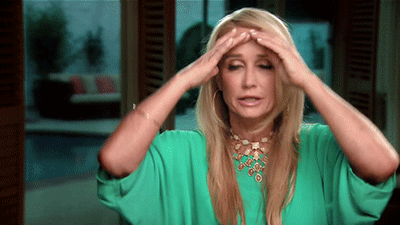 Looking at that pile of curriculum that you haven't so much as opened yet, you are briefly tempted to send the kids to "real school." But let's face it, you'll never do it - because you love being a homeschool mom. Even during back to school season.
Looking for a distraction from the back to school chaos? How about a family movie night! Choose from hundreds of titles on Pure Flix with your one month free trial