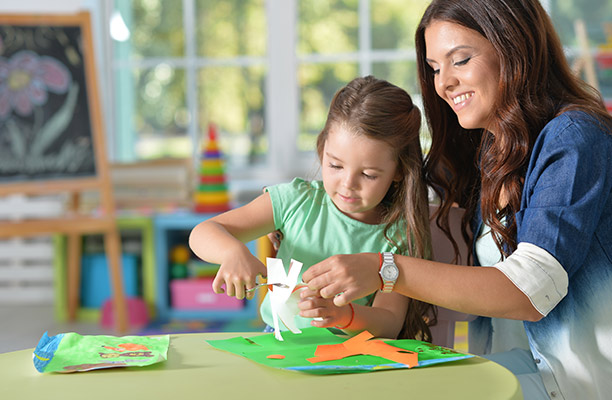 Fall is here, and something about this time of year brings out the creativity in people. Maybe it's the colors of the changing leaves or just the crisp air that is so invigorating. Regardless, it's a great time of year, with so many occasions to celebrate with new decorations. What better way to supplement your homeschool curriculum with art projects that can double as decorations for your home?
Here are some crafting ideas you can do with your kids this fall:
Construct a Plant Bird Feeder
Grab a leftover gourd and turn it into a unique bird feeder. Slice off the top and let your kids dig in to scoop out the insides. Cut holes in the sides and run some twine through to make a hanger. Pour in some seeds and place it in a tree for a festive addition to your outdoor landscape.
Read also: 5 Sanity-Saving Homeschool Mom Hacks
Use Leaves to Make Place Mats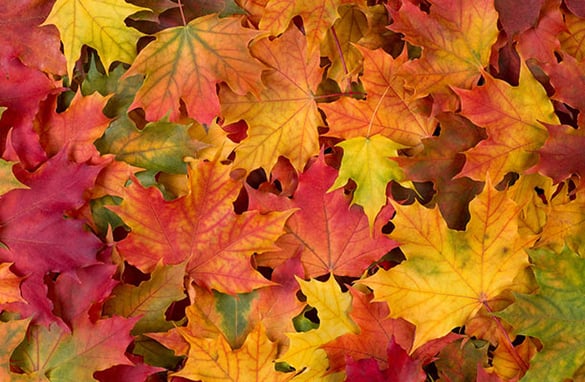 Collect a variety of leaves and lay them out on a piece of paper in whatever pattern your child likes. Have your child cut out their name from fall-colored scrapbook paper to mix in with the leaves. Finally, run the sheet through a laminator or press between two sheets of sticky-backed plastic.
Make a Scarecrow
Pull out some old clothes from the closet and stuff them with straw. Set up a post and string up your straw man to stand watch over your porch.
Cut-Out Plates to Make a Paper Wreath
Layout a series of paper plates. Have your children decorate them, coloring some with crayons or cutting out leaf patterns with construction paper and gluing them to the plates. Once they are done, cut off the plate edges and begin attaching them to each other using glue, string, or something similar. Continue doing this in a circle until the last plate connects to the first one, forming a wreath.
Make Stick Dolls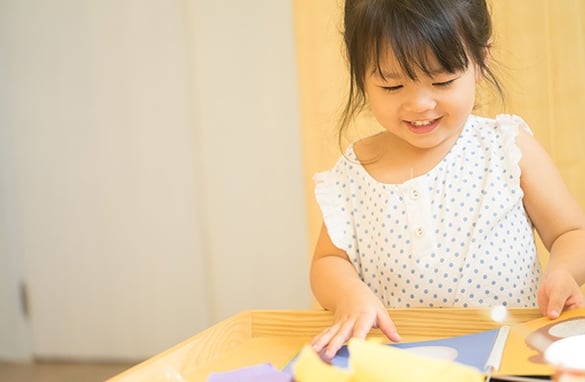 Get some small sticks, one with a Y-shape, and some yarn. Set the Y part down as the legs and lay the straight stick across the top for arms. Wrap the yarn around the top of the Y-shaped stick, working down and around the cross stick and continuing down to the bottom. Use more yarn to wrap the remaining parts. Finish off the project with some beads or ribbons.
Hang Up a Tin Can Wind Chime
Get a piece of wood, some twine, and several leftover sodas or tin cans. You can drill holes through the wood or simply tie the twine around it. Attach the twine to the cans by wrapping it around the lip or puncturing one side. Finally, attach either end of a piece of twine to each end of the stick to create a hanger. Place the chime over your porch or in a tree.
For a fun, educational activity for your kids, try the Drive Thru History: American History Quiz Series.