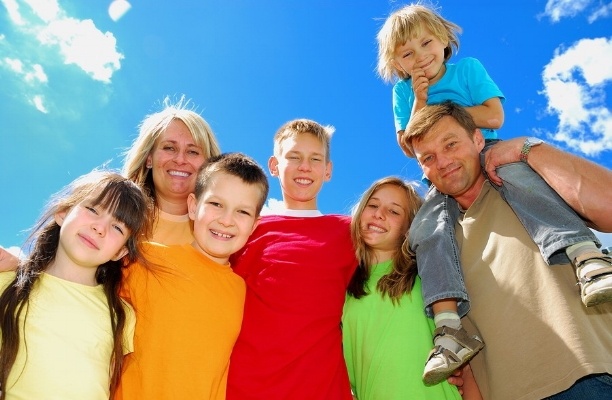 Whether you're a lifelong homeschooler or you're looking at shifting your family to a new lifestyle of learning at home, you can't do it alone. You may be supported by your family, your church, and the homeschool community, but you also need resources. Many others have taken this path before you, and they've developed Christian and Christian-friendly homeschooling resources that will help you raise children of character and intelligence.
The Story of the World
Would you like a chronological, detailed-oriented, and story-based look at world history? It can be difficult to find a curriculum that covers more than U.S. and European history. "Story of the World" is that curriculum. In four volumes, families take a literary journey from ancient times to the modern age. It's created by Susan Wise Bauer, who also developed the classical learning book "The Well Trained Mind".
This book series has an incredible workbook series to go along with it, with learning questions and hands-on activity suggestions. If you use both together, there is very little preparation required. Story of the World was created to fit Christian moral values, but if you're looking for a history curriculum with a more focused Christian perspective interwoven into all of the materials, look to "The Mystery of History" instead.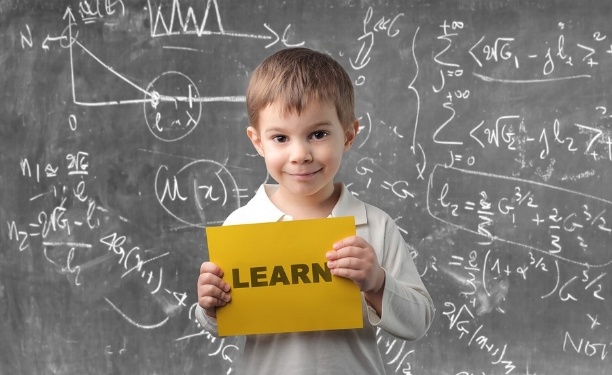 Life of Fred
Life of Fred is a math series like no others. It's a series of books that takes the reader through times in the life of Fred, a very young math professor who works at Kittens University. Along the way, Fred encounters many real-life math problems, many of which are found at the end of each chapter.
Fred works through problems from a Christian moral perspective. Some families might use Life of Fred as a core math curriculum, while others use it as a fun supplement to an existing and more structured math curriculum. Its story-based, gentle, and sometimes very silly approach to teaching math makes it excellent for even the most reluctant math students.
Pure Flix
While you can look at other online venues for educational videos, many online video services do not have content that consistently promotes the values that you want to share with your children. If you'd like your children to see Christian movies, whether you're watching family movies at the end of the week or you're looking for Biblical history to add to a history lesson, turn to a streaming Christian online video service such as Pure Flix. The Christian movies and TV series at Pure Flix will complement other lesson materials you use by providing a specifically Christian perspective.
Sign-up for free homeschooling resources here.
Apologia Science
When you're looking for a science curriculum that fits your Christ-centered worldview, turn to Apologia Science. This science curriculum gets consistently high ratings from parents. It's designed for children in grades K-12, so you never need to switch to a new curriculum. There is a lot of reading involved, but at the high school level, students and parents can decide whether they'd like to move into the more intensive science-oriented stream or the non-science-oriented stream. At the elementary level, the curriculum covers zoology, botany and astronomy. The entire curriculum is designed so that children can be relatively self-directed in their learning.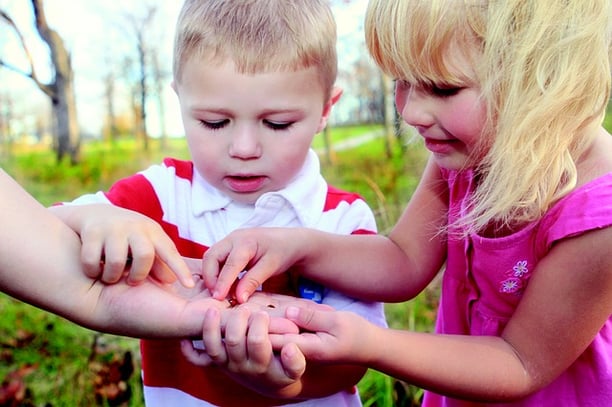 Read Also: 5 Fun Ways of Homeschooling Through the Summer
Khan Academy
While it's a secular resource, no list of outstanding resources would be complete without a look at Khan Academy. This website began with simple, clear descriptions of different math skills, but it also has a wide variety of other educational videos as well. Students can sign up through Google and Facebook, but if your children or your family do not have an account, you can also sign up without one.
Students progress through videos and collect badges to show their progress. In math, the focus is on skill-building instead of conceptual understanding, so if your children are feeling frustrated about the process of math and you can teach the background behind it, Khan Academy could be an asset to your curriculum.
Are you looking for friendly resources such as Christian movies to add to your homeschool curriculum? Sign up for our Homeschooling Movie series.
Become a member of the Pure Flix Digital Streaming Service today.
and start enjoying thousands of Christian and family-friendly movies, TV shows, and educational programming online anytime, from virtually anywhere, FREE for one month.
Read Also: How Christian Movies Influence Your Kids' Character