As a mother who homeschools her kids, your days are very full….to say the least. Everything that goes into planning lessons and providing a great education can be overwhelming. On top of that, you worry about juggling the extra curricular activities, the house cleaning, the cooking, and your relationship with your husband. You're lucky if you get even a few minutes to yourself. Luckily, there are tools, tips, and tricks on how to homeschool like a Supermom – without the stress! Cut wasted time, educate your kids, and give yourself a break every now and then.
Stream Clean, Educational Content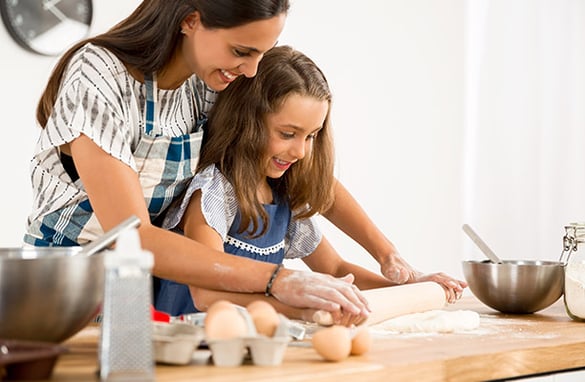 A PureFlix.com subscription gives you a complete online video library to supplement your homeschooling curriculum. Programs like "Drive Thru History: America" and "Ocean Mysteries with Jeff Corwin" are exciting, educational, and available at the click of a button when you have an account. Video is not only a great tool for educating, but will also give you a little time to take care other things at home.
Teach While Cooking Dinner
Cooking can be used as a time to teach important academic concepts. Let your kids cook with you, and teach lessons along the way. Recipes are great as examples of practical math and following directions and procedures. As a reading lesson, have your child read the recipe out loud as you cook. Let kids add and measure fractions while you mix ingredients. Cooking together is a fun bonding activity that also teaches kids life skills and responsibilities. Teaching while cooking is one of the many ways you can save your sanity by balancing homeschooling and other life duties.
Join a Homeschool Co-Op
You probably aren't the only homeschooling mom in your area. Most cities host homeschool co-ops and groups where you can connect with other families that are going through the same things you are. Joining a co-op lets you swap tips and resources with other homeschool parents. Divide the effort of homeschooling among a group instead of bearing the burden on your own. Use this support directory to find a group near you.
Homeschool and Save Money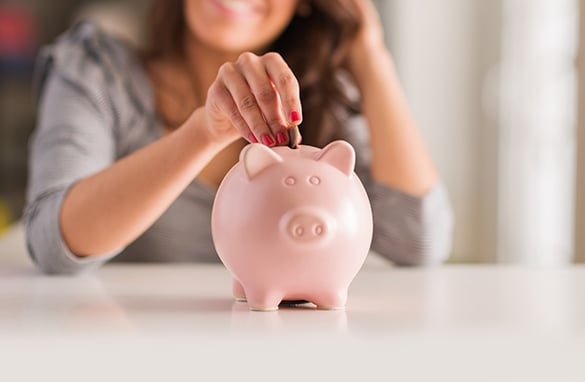 Who doesn't love a great deal? Schooling your kids from home doesn't have to mean a major added expense. There are money-saving tricks that homeschooling parents can use to stick to a budget and cut costs while teaching kids from home. Couponing, online tools, teacher discounts, public school programs, and free homeschooling resources from PureFlix.com can all help you pinch pennies at home while still having everything you need to teach.
Let PureFlix.com Help!
PureFlix.com isn't just your number-one source for kid-friendly and faith-based video content – it's your ultimate resource for all things homeschooling. Homeschooling parents face many challenges. When you sign up for free homeschool parent resources, you can improve your lessons with exceptional resources like:
Lesson planning guides
Weekly ebooks
Weekly newsletter packed with helpful tips and resources
Academic success tips
Encouraging stories from other homeschool parents
Creative curriculum ideas
Help for beginners
PureFlix.com's Homeschool Program is geared toward parents just like you. If you need some homeschool help, let PureFlix.com come to the rescue with plenty of free resources that you can use. PureFlix.com can help make being a homeschool Supermom just a little bit easier!