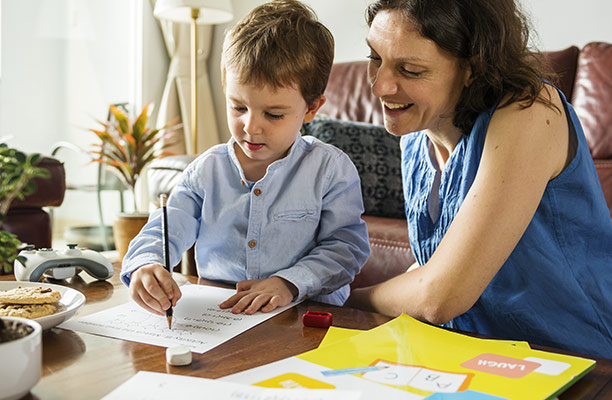 Are you thinking of homeschooling your children? If you're frustrated with your local education system and worried about your child's development, homeschooling provides families with an alternative. Give your child materials that are based on his or her abilities, shield them from negative worldly influences, and develop character attributes that are Biblically-based. Here are just a few more of the many benefits of homeschooling.
Academic Excellence
Teachers in public and private schools are pulled in all directions. They have to meet the requirements of their administrators, interact with parents who are often less than supportive, and meet the needs of students who may get no help at home. Even the best teachers with plenty of resources only have a limited amount of time to devote specifically to your child.
No one knows your child like you do. No one else can best meet their needs. This may be why homeschooled children perform better on standardized tests. In a recent SAT score comparison, homeschooled children averaged higher on both verbal and math skills.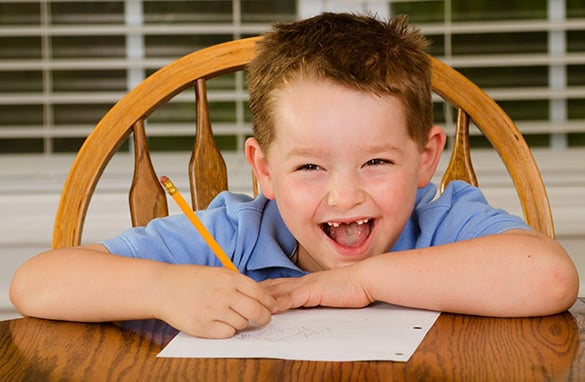 Tailored Education
If your child excels in history, offer educational opportunities that enhance the curriculum and encourage them to explore their interests. If they are passionate about drama or creative writing, you can expose them to cultural events in the community.
Homeschooling also allows parents to address areas where their child struggles. In the regular classroom, if your child doesn't learn to read in kindergarten and first grade, the group moves on and leaves him or her behind. Parents can focus on individual skills until their child achieves mastery before transitioning to the next educational objective.
Small Classes
Any teacher will tell you that small class size ranks high on their list of priorities when it comes to improving academic achievement. Check out these benefits of small classes:
Students learn faster, so they can cover more material.
Small classes offer more opportunities for individual participation.
Groups develop a sense of community based on mutual respect.
Teachers have more student feedback they can use to drive instruction.
When you're only teaching your children, they are in an extremely small group and can focus on learning. You can also tailor your teaching style based on the needs of each of your children.
See also: Drive Thru History American History Quiz Series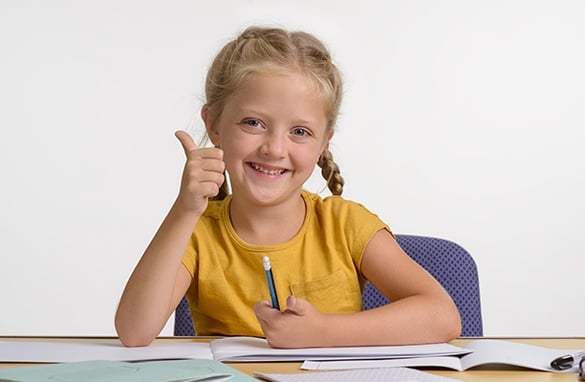 Better Materials
School systems have to buy for large groups, so they are limited in the educational resources they can offer. Public schools can't choose curriculum with religious overtones and are often pressured to use materials with a political agenda that may conflict with your own.
Parents can choose materials that fit their budget, but they don't have to buy for hundreds of students at a time. They can select teaching supplies that reinforce family beliefs instead of opposing them. They can also rely on local libraries for many of the books they'll need.
Read also: Online Tools for Homeschooling Success
Create a Love of Learning
Standardized tests and state requirements often require teachers to spend a long time on materials students hate. No one wants to read long, dry passages and answer endless multiple-choice questions. Ask any public-school child to compare and contrast literature using a Venn diagram and he or she will likely roll their eyes. Some practices suck the joy out of learning, and you can avoid them all. Teach your children to love learning for its own sake, instead of just to pass a test.
One way to inspire students to love learning is through fun, educational programming. Explore PureFlix.com for hundreds of educational films and series that can supplement your homeschool education.