Whether you homeschool during the year and are looking for free summer homeschool curriculum or you're a parent looking to keep your kids academically engaged this summer, there are countless content options available for you to consider.
Pure Flix Insider has detailed the many reasons it's worth engaging in some free summer homeschool curriculum and creating your own summer school for kids inside your home.
Keeping up with academics during the summer helps kids stay in routine and be prepared for what's to come when the next school year starts again in the late summer or fall. Let's explore some homeschooling and summer school resources that can help you and your kids this year:
READ ALSO: Discover Entertaining and Inspiring Homeschool and Family Content
Plan Educational and Summer Fun Days Around Lessons
If you're looking for a solid way to both enjoy and educate your kids this summer, consider diving into our list of 33 potential activities you can do. From free museum days to free zoo days and scavenger hunts, there's so much you can do during the summer months.
If you get strategic, you can weave important lessons into each of these activities. Consider choosing an animal at the zoo to focus on, and encouraging your child to do a book report on that animal — and even present the report to the family!
Check It Out: An Entire Library of Homeschool Curriculum, Free
Or, why not raise some butterflies, and release them into the wild as a family? There are countless activities you can partake in that make learning fun, interweaving free summer homeschool curriculum with various family activities. Here's an extensive list.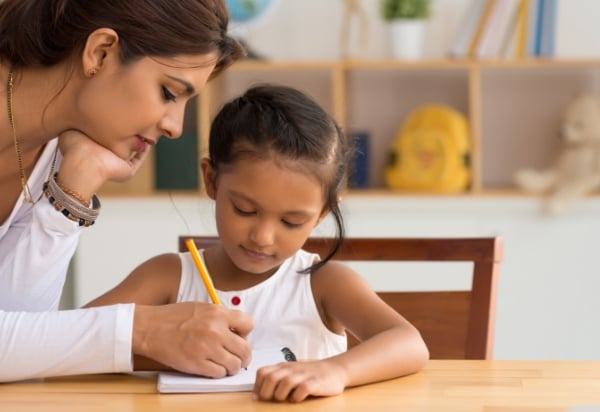 Summer School for Kids: Documentaries and More
PureFlix.com has assembled an extensive list of entertaining and inspiring homeschool content — shows and documentaries that can help supplement student learning this summer. We have a large number of documentaries to consider implementing into your homeschool lesson plans. Here is just a sampling:
"Drive Thru History: Ancient"
This illuminating, entertaining series explores places where Christianity took root centuries ago, and visits the settings of key events from the Bible. Watch all 12 episodes of "Drive Thru History: Ancient" here.
"Learn Your Times Table"
Here's a fun and interactive way for your children to understand their times table. Check out the quick lesson here.
"The Amazing Bible Series"
The Bible comes to life for kids through catchy songs and relevant stories, in this buoyant animated program. Watch "The Amazing Bible Series," which is best for younger kids in the family here.
"Drive Thru History: America"
Get a first-hand look at some of the places where our founding fathers risked their lives to shape our burgeoning nation. Watch all 12 episodes here.
Read more about the many titles available to you and your family — and about how you can help create a summer school for kids at home with these resources. You can sign up today for a free, 30-day trial to see all that PureFlix.com has to offer.
Plan a Family Movie Night
If you really want to up the ante on the learning process, why not put a spin on it with a family movie night? We have some tips here, but you can choose something educational, pop some popcorn and get the whole family together.
Then, you can create projects and discussion surrounding the film's subject matter. With thousands of PureFlix.com titles to choose from, there's no shortage of conversation starters.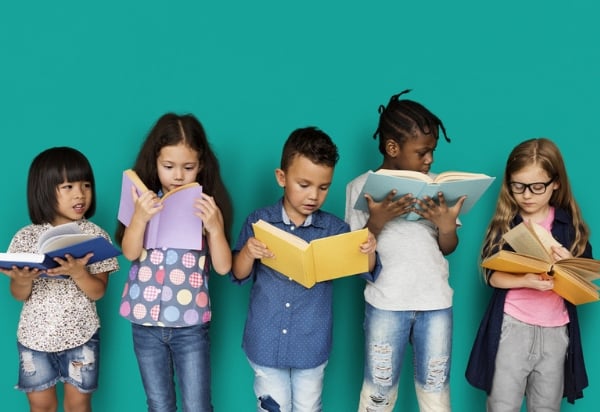 Learning With Free Summer Homeschool Curriculum
Considering that the length of the summer break differs for each child and family, consider that you might need to make some tweaks to available curriculum — but that's okay! There is absolutely no shortage of learning opportunities available when it comes to summer school for kids.
READ ALSO: How to do a Family Night Right
Pure Flix Insider has assembled many of these free resources, including links to directories where you can access free homeschooling content. But here are a few options that might be worth checking out for free summer homeschool curriculum:
For math, science, and computer technology, Khan Academy is an unmatched resources. With video instruction and full lessons, Khan Academy is a great tutoring resource and can also be used as an entire curriculum for you and your family. Check it out.
Ambleside Online is a complete, free online homeschooling curriculum based on Charlotte Mason's educational philosophy. This curriculum focuses heavily on reading, but many of the books you'll be using are available for free online. Click here for more.
You can go here for more tools and curriculum.