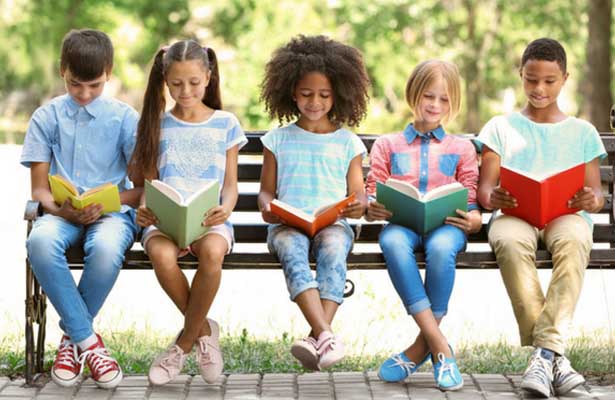 The summer leaves plenty of extra time for family fun and learning, through movies, books, and time together. If you're a parent struggling to keep your child learning all summer, this list of the top Christian books for kids will give you lots of great ideas for the entire summer.
Top 10 Christian Books for Kids to Build Your 2018 Summer Reading List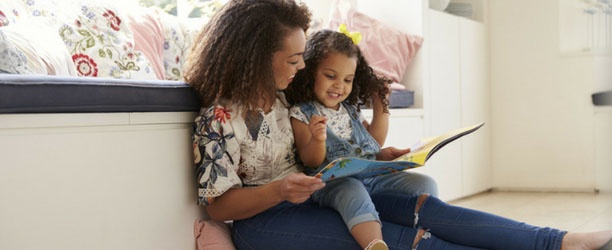 Indescribable: 100 Devotions for Kids About God & Science by Louie Giglio
This kids' devotional highlights the wonders of creation with exciting and educational readings and activities. Pastor and speaker Louie Giglio offers an in-depth look at space, the Earth, animals and ourselves.
Each devotion has a "Be Amazed" section that contains fun facts, family activities, and a closing prayer. This book is sure to top your child's list of favorites, and with 100 days, it's the perfect length for summertime. Buy "Indescribable: 100 Devotions for Kids About God & Science" here.
I Can Only Imagine by Bart Millard
This illustrated children's book examines the questions all of us have asked about God and Heaven. "What is heaven like?" and "What would it be like to spend a day with Jesus?" are just some of the questions a child ponders in this sweet book inspired by the MercyMe song of the same title. The universal nature of these questions makes this book impactful for young children and the adults that will read it to them. Buy "I Can Only Imagine" here.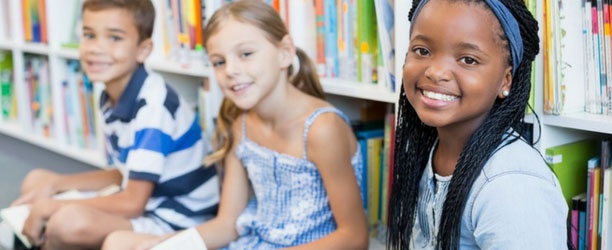 Kingdom Quest by Tony Evans
The "Kingdom Quest" series by Pastor Tony Evans offers "strategy guides" for three key age groups: 7-10, pre-teens, and teenagers. Designed to be used alongside the guidance of a parent or mentor, these books explore a kid or teen's new journey of faith to answer hard questions and equip them with the tools and wisdom they need to follow Christ.
Each chapter contains a "Kingdom Key" with scripture and prompts to help kids reflect and apply truth to their lives. Buy "Kingdom Quest" here.
The Garden, The Curtain, and The Cross by Carl Laferton
This beautifully illustrated children's book takes readers on a journey from Creation to new Creation. This simple but profound look into the story of the gospel will be memorable for kids long after they're reading on their own. Buy "The Garden, The Curtain, and The Cross" here.
The Circle Maker Devotions for Kids by Mark Batterson
"The Circle Maker" was a New York Times Bestselling book for adults, and now author Mark Batterson shares the ancient story of Honi the Circle Maker with kids as well. Kids will learn to be brave and bold with their requests to God. Prayer is power, and kids ages 8 and up will know He listens after reading this devotional. Buy "The Circle Maker Devotions for Kids" here.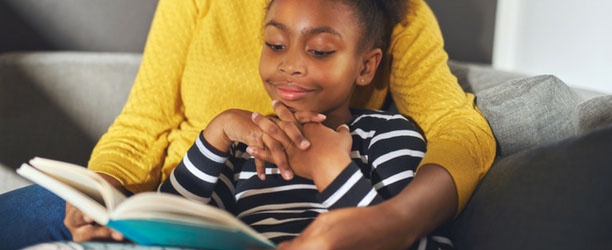 Hope for Each Day by Billy Graham
This children's devotional book is a companion to the book for adults. The themes and scripture for each day of the year align with the adult version, making this a great option for families. Billy Graham shares the gospel with power, hope, and simplicity, helping young minds grasp the joy of the gospel and find hope all year long. Buy "Hope for Each Day" here.
The Case for Christ for Kids by Lee Strobel
If you've read "The Case for Christ" or seen the film, you know that Lee Strobel is a master at explaining profound details. "The Case for Christ for Kids" breaks down the evidence in the best-selling adult book and explains it for younger readers. Your child will walk away from this book with plenty to think - and talk - about with you. Buy "The Case for Christ for Kid " here.
It Will Be Okay: Trusting God Through Fear and Change by Lysa TerKeurst
Written by the president of Proverbs 31 Ministries, this book's simple title says it all. "It Will Be Okay" is all about teaching kids to lean on God from an early age. Buy "It Will Be Okay" here.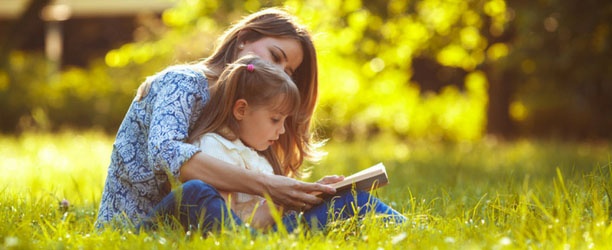 Here's the Reason God Made Me by Mikal Keefer
This sweet children's book is one you're sure to read with your child night after night, all summer long. Abbee the bumblebee knows that whatever she's doing, whether it's dancing around flowers or making honey, is what God has made her to do. With pretty illustrations and a timeless message, your kids ages 2+ are sure to love this book by Mikal Keefer. Buy "Here's the Reason God Made Me" here.
If I Could Ask God Anything by Kathryn Slattery
Jesus knew that children were full of questions and needed sound answers. In this book, Kathryn Slattery tackles the big questions that even little minds wonder about. With answers to questions like "Does God stop loving me if I sin?" and "Does God ever sleep?" and more, kids are sure to learn lots from this interactive book. Buy "If I Could Ask God Anything" here.
For more great parenting resources, be sure to subscribe to Pure Flix Insider so you never miss the latest in Christian news, lifestyle, and entertainment.