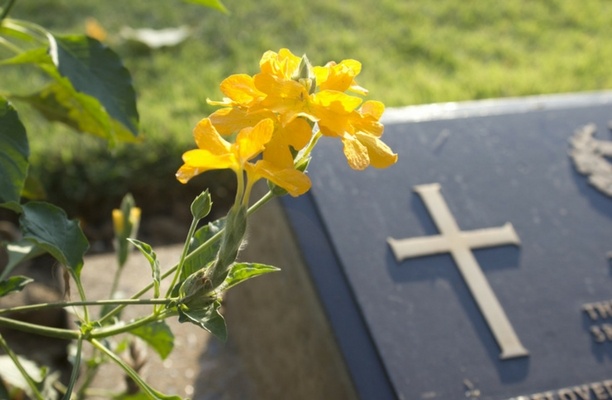 The loss of a loved one can feel like one of the darkest seasons of life. After the death of his wife, beloved Christian author C.S. Lewis wrote, "The death of a beloved is an amputation." In times when grief grips your soul, hope in Christ becomes a crucial anchor.
In the family movie "Summer Snow," three kids and their father learn to lean on this eternal hope after the death of their mother. But even with the hope of eternity in your mind's eye, grief is a process. Rather than dismiss the stages of grief as mere psychology, understanding them in light of scripture may be key to navigating your grief (or a loved one's).
The 5 Stages of Grief
Psychiatrist Elizabeth Kubler-Ross popularized the concept of the 5 stages of grief in her book, "On Death and Dying." Here are the stages in brief:
Denial & Isolation: In this stage, feelings and thoughts like "This can't be happening," are common.
Anger: After denial, a common emotion to follow is anger. These angry feelings may be directed at doctors, self, or even the person that has died.
Bargaining: This is the stage of "if onlys" and even trying to strike a deal with God. This is especially common when grief begins before the death of a loved one, such as in the face of terminal illness.
Depression: Inevitably, grief is characterized by intense and perhaps prolonged feelings of sadness.
Acceptance: On the part of the dying person or those around them, coming to terms with loss that has occurred or is imminent is the final stage of grief.
RPM Ministry's article "A Biblical Model of Grieving," reminds us of the limitations of this secular model:
We must understand something about research in a fallen world. At best, it describes what typically occurs. It cannot, with assurance and authority, prescribe what should occur. Research attempts to understand the nature of human nature are thwarted by the fallenness of our nature and of our world.
But understanding the stages of grief is still important for us as Christians. In Ecclesiastes 3 (NIV), King Solomon writes, "There is a time for everything." Allowing for the ebb and flow of emotion is healthy, so long as the eternal hope we have in Christ remains in view.
Finding Hope and Healing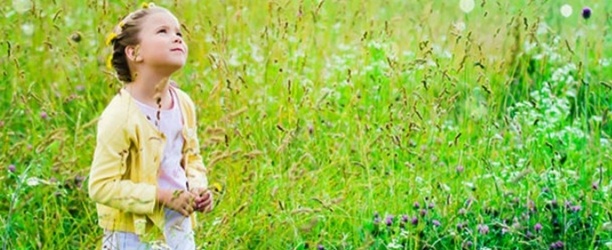 Watch "Summer Snow" on PureFlix.com →
Throughout the movie "Summer Snow," the Benson siblings experience healing after the death of their mother. Grief is handled individually, but with a little help from notes left behind by mom. David, struggling as a teenager without his mom, is especially impacted.
The overall message of "Summer Snow" is that every life matters, sometimes even after it has ended. This profound message is not one about grief or death, but hope and healing. In 1 Corinthians 15 (NIV), Paul discusses death, hope, and the power of the resurrection, saying:
"If only for this life we have hope in Christ, we are of all people most to be pitied...What you sow does not come to life unless it dies."
A Note on Grief and Spiritual Seasons
Do you ever read a Bible verse you've seen a million times and suddenly see it differently? Take Psalm 1:1-3 (NASB), for instance:
How blessed is the man who does not walk in the counsel of the wicked,
Nor stand in the path of sinners,
Nor sit in the seat of scoffers!
But his delight is in the law of the Lord,
And in His law he meditates day and night.
He will be like a tree firmly planted by streams of water,
Which yields its fruit in its season
And its leaf does not wither;
And in whatever he does, he prospers.
Have you ever noticed that verse 3 says, "yields its fruit in its season"? If you're grieving, here's a thought: even healthy trees, that are planted by streams of water, don't yield fruit all year long. If you are in a spiritual winter, God is there with you. Release yourself from the burden to perform, and know you are loved, whatever season you are in.
See how grief and hope are handled in the family movie, "Summer Snow," now streaming on PureFlix.com.