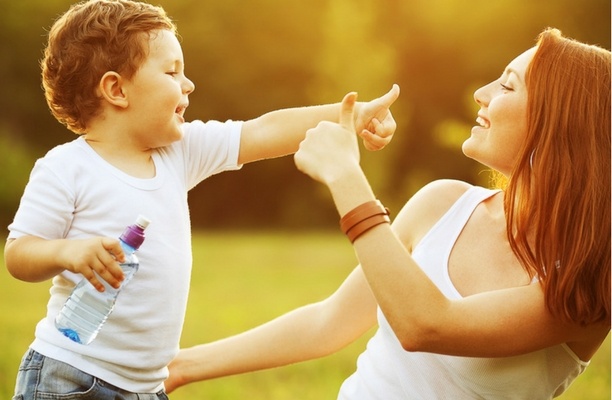 In the inspirational movie, "Sacred Vow," Doug and Amber are two teenagers madly in love. Fast-forward fifteen years, and their marriage has grown stale. So stale, in fact, that Doug finds himself in an affair with a younger women. When Doug finally comes to his senses and stops the affair, he attributes his cheating on ignoring the little things, saying about his life, "It got boring and uneventful, because I didn't value the details of our lives anymore."
In a Psych Central article, Linda Sapadin, Ph.D, explains that, "We tend to think of life as the passage of days, weeks, years and decades. But, in essence, life is made up of moments." She says that each day we should remember and be grateful for at least one or two good moments, and remember, "Even a bad experience has a valuable moment wrapped up inside of it, if only you're willing to dig deeper to discover it."
Little things and the Bible
The Bible tells us in Luke 16:10, "One who is faithful in a very little is also faithful in much." (ESV). Similarly, this verse from Philippians says, "Whatsoever things are true, whatsoever things are honest, whatsoever things are just, whatsoever things are pure, whatsoever things are lovely, whatsoever things are of good report; if there be any virtue, and if there be any praise, think on these things. (Philippians 4:8, ESV) As Christians, we are called to find joy in anything that is of God, no matter how big or small. With this mentality, think of how much more you can begin to appreciate all that comes your way, even the seemingly mundane.
Gratitude: the secret to valuing the little things
Valuing the small stuff is essentially living a life of gratitude. It's being thankful for all things and knowing that "all things work together for good, for those who are called according to his purpose. (Romans 8:28, ESV) Like all habits, living an attitude of gratitude must be cultivated. Start cultivating gratitude in your life today with one of the seven tips in this article.
Watch Sacred Vow for Free
For more inspiration, check out, "Sacred Vow," now available at PureFlix.com. This film is a great reminder of how important gratitude is and how detrimental it can be to ignore the little things. A must-see for anyone looking to strengthen their marriage or any relationship, "Sacred Vow," will have you walking away with new resolutions on loving people and life. Watch "Sacred Vow" plus thousands of inspirational movies, TV Series, documentaries, originals and more for free when you sign up for a one-month trial of PureFlix.com.