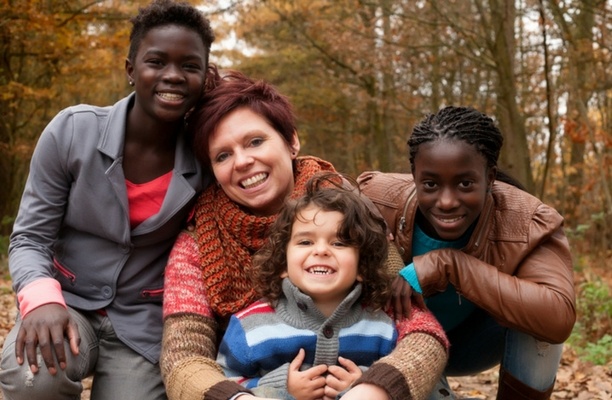 Imagine living a life where you don't know where you'll be living a week from now. This is the condition of many children across the country who are trapped in the foster care system.There are over 670,000 foster children in the United States. These children are often transferred from one home to the next, separated from their siblings, unable to find safety and stability they desperately need.
The foster care system is supposed to provide safety for these children who many times already suffered from abuse and neglect when they were with their biological family. But according to US District Judge Janis Jack of Corpus Christi, children in the foster care system "often age out of care more damaged when they entered."
In many states there are more foster children than available foster homes. The children that don't get placed end up living in group homes where there are enormous challenges due to facilities being understaffed, underfunded, and overcrowded. Kids may lack supervision, not have enough help for schoolwork, and even face bullying from their peers.
Matthew 18:5 (NIV) says, "Whomever welcomes one such child in my name welcomes me."
Jesus loved children and often taught about treating them with kindness. Many Christians have taken this to heart and have volunteered to be a different kind of foster parent; one who treats the child the way Christ would.
Across the country, many churches are setting up family services that contract with state child welfare agencies in order to find Christian homes for foster children. One example is a non-profit organization in Arizona called Christian Family Care. They match up foster children with Christian families in order to "give children the chance to heal through practical demonstration of God's love and the opportunity to know Him personally through the witness of their families."
One Christian foster parent, Anna Jackson, who resides in North Carolina, found this opportunity very rewarding. She took in two young girls and a boy who were all siblings and had been horribly neglected. The two girls had to have open heart surgery due to a heart defect at birth and so they required a lot of medical care. The boy had been starved for so long that at first he would hoard food in his room, but these children improved quickly after being in the care of a loving Christian family.
Anna eventually adopted them."When I saw how they flourished when given the proper care and love, I couldn't let them go back into the system and be at risk again," she said. But she remembers one time when she was at a child welfare office for a meeting and a baby was brought in with multiple skull fractures from abuse. She says it just broke her heart.
"More people need to step up and provide a safe Christian environment for these endangered children."
She is glad to hear that churches are getting involved and helping place children with Christians.
For more information on how you can get involved in helping foster children, there is a child and family ministry called The Bair Foundation that can answer questions you might have.
At Pureflix.com, there are many inspirational movies about Christians that have made a difference through foster care. There are also many heartwarming family movies about adoption on Pure Flix. Be sure to check out the following three movies about foster care.
1. Beyond Acceptance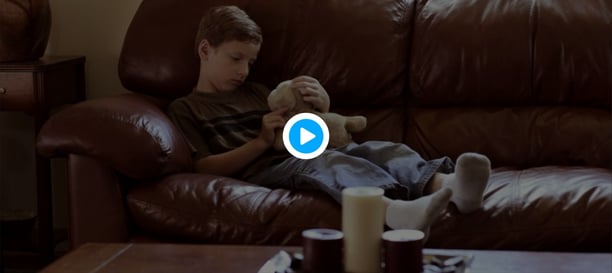 Believing that they have much to offer, Aaron and his wife, Stacy, choose to use their family and stable home to reach out to children in need through foster care. This movie goes through the unique challenges they face and shows how the healing power of God's love can make a difference in the life children.
Watch "Beyond Acceptance" Now →
2. Angel in the House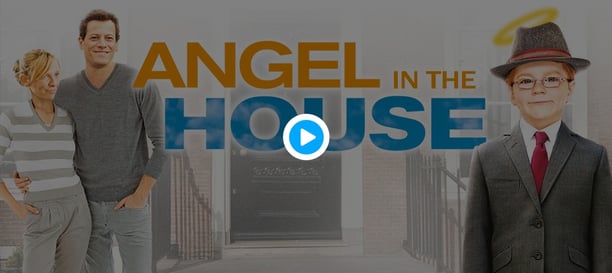 After a toy factory owner and his wife get an unexpected visit from a precocious 7-year-old boy, their world will be turned upside down! When they decide to take him in as a foster child, the new parents begin a miraculous journey that showcases the joys and experiences of a family.
Watch "Angel in the House" Now →
3. God's Compass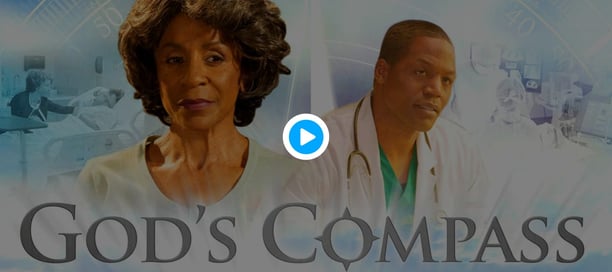 On the night Suzanne Waters celebrates her retirement, she is faced with a series of crises that she could not have imagined. Trusting God's direction, her "North" becomes clear as she takes in a delinquent teenager, Eli, who has been running from foster care and the law to take care of his sister.
For more inspirational movies, check out the thousands of titles on PureFlix.com. If you're not a subscriber, you can watch for free during your one-month trial.