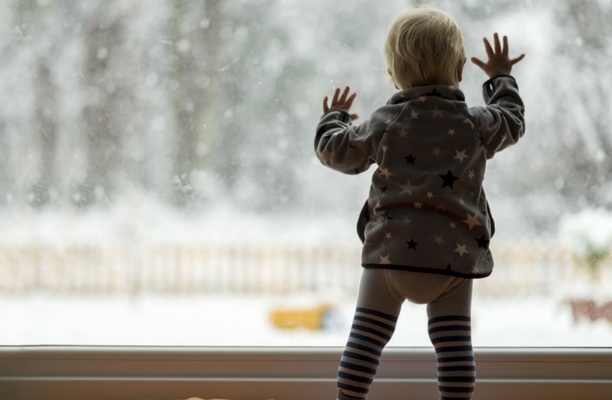 The first day of being snowed can be a blast. School and work are canceled and you get to stay in pajamas as long as you want. But after a little while cabin fever sets in, and the kids have too much pent-up energy. Here are some ideas to keep your family active and entertained if you should find you and your family snowed in this winter.
1. Play a party game
Bring back the party game! Those technology-free games require nothing more than a fun group of people. Some old standbys are charades, telephone, or Never Have I Ever.
2. Break out the board games
Though most board games were made for either adults or kids, there are some that the whole family will enjoy. Games like Apples to Apples and Pictionary have no minimum age or age limit when you bend the rules for the little ones. Similarly, card games such as spoons are always a family crowd-pleaser.
3. Watch a binge-worthy series
There's always something family-friendly to watch on Pure Flix. Binge watch with their thousands of inspirational movies, TV Series, documentaries, and originals. Find some great picks in this movie guide or this list of online series. Watch for free with a free trial at Pure Flix.
4. Cook together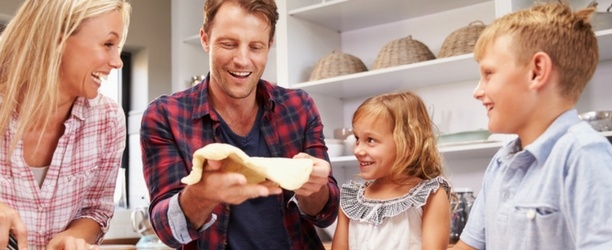 Don't do all the cooking yourself. Recruit some helpers with meals that are fun for everyone to prepare and eat. Entrees like pizza or desserts like sugar cookies are great group projects For more kid-friendly recipes, click here.
5. Play with snow toys
Just because you're snowed in doesn't mean you can't play outside. Give your kids an opportunity to exercise and get tuckered out for bedtime. Check out this list of the perfect winter gifts that will have your kids playing outside for hours.
What are your favorite ways to spend snow days? Leave your ideas in the comments! And be sure to share this article with all your friends who live in snowy climates.