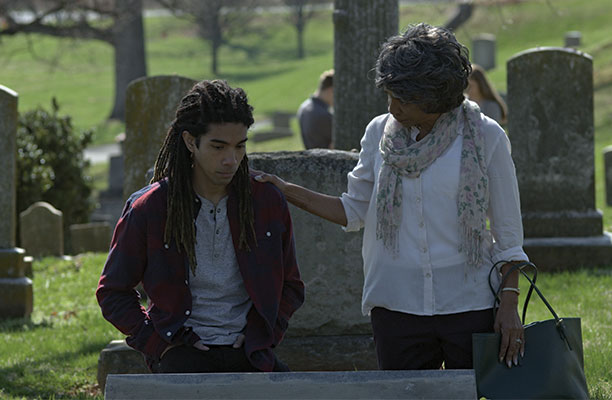 Leave a Comment
"She was no longer wrestling with the grief, but could sit down with it as a lasting companion and make it a sharer in her thoughts."
These words by George Eliot perfectly capture the character of Suzanne Waters in the Christian movie, "God's Compass." Though we never actually meet Suzanne Waters' late husband in the film, we come to know his character through her stories of him, his old artifacts around her house, and even the brief sentences Suzanne says out loud to him, confident that he can hear her from heaven. Suzanne no longer wrestles with her grief, but it still lingers like a "lasting companion." However, even in her loss, she finds joy and purpose in channeling her love toward those that God has put in her life.
Though grief cannot be completely erased until we are in heaven, we can, like Suzanne Waters, find solace in God's plan for us and for our loved ones. If you have recently experienced a great loss in your life, here are 5 ways that may help you to cope.